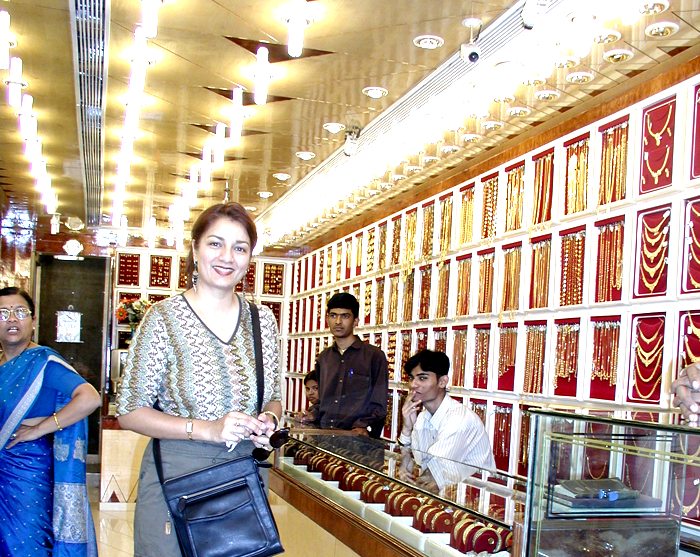 You can take the man out of Pune
but you can't take
Pune out of the man...

Pune, November 20: A bit of Pune remained inside
Nashik-born architecture student Yogeshwar Navagrah
when he went to the University of Calgary, Canada.

Laxmi Road with its open shopping area and walking down
Fergusson College Road with friends were etched so deeply
in his memory that he decided to incorporate it while
redesigning a suburban mall into a contemporary shopping
district in Calgary.

His new design fetched him the Mayor's Urban Design Award
2005 in the student category. Navagrah, a student of
Environmental Design at Calgary, attributes his success to the
"vibrancy of Pune streets that make it a sought-after place
by people".

"I selected this project because I didn't find many places in
Calgary that I would love to go to as in Pune. The core concept
was creating a good street with lots of small shops and
restaurants," says Yogeshwar, an Abhinav Kala Mahavidyalaya
graduate, who plans to use the skills gained in Canada in urban
design, in India.

Link
Pune images at Leitmotif